Well I've been working on this ole gal for 2 summers. Lots of sweet equity. So tired of looking out the window during the winter season and not being able to work on her more.
But the time gives me ideas on how to proceed come early Spring. I just would like to thank everyone at IBoats forums for your input and knowlwdge. I would not have taken on this project without you guys! I figure this boat will be my Viking Burial rite. lol.
I really enjoy luring around and getting giving info and a high five.
Total rehab, total gut, total everything. She looked so good when I bought her......but I still remember when the seller kept saying "as is"........The beginning;
Here she is under cover.
Now back at home with cover;
[URL=http://s1373.photobucket.com/user/kcassellsplmb
Demo beginning....The picture thing is such a pia.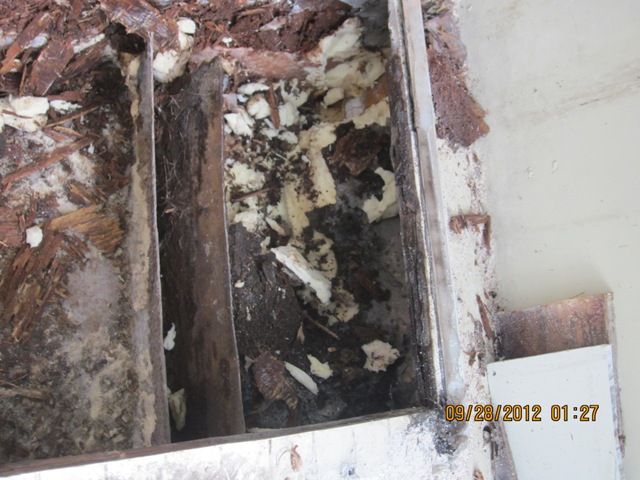 Every stringer, bulkead all foam was waterlogged. Transom shot. Also the wood still had worms in it. In additiion I found that thewre was a fiberglass crack in the outside transom.
had to remove the molded components to access interior of boat for work.