Howdy iboats crew ! Well I told myself if I ever found and had the opportunity to restore an old wooden boat that I was going to give it a go .. I had a couple old boats that had crossed my path but they never panned out .. Luckily I didn't get one of those . I guess things happen for a reason sometimes . I found this old gal on c/l .It has been in the same family since new .. The story is it was won in a lottery or raffle ticket by the uncle of the nice lady I got it from ..
Not sure the exact year but in the 50's . The boat seems to be in very good condition for it's age . She told me the only water it has been in was Lake Michigan .
She has some old photos of it that she was going to send me when she can get to it . In the process of moving so everything is boxed up .. I really want to restore it to it's original condition as best I can . Here are a few pics .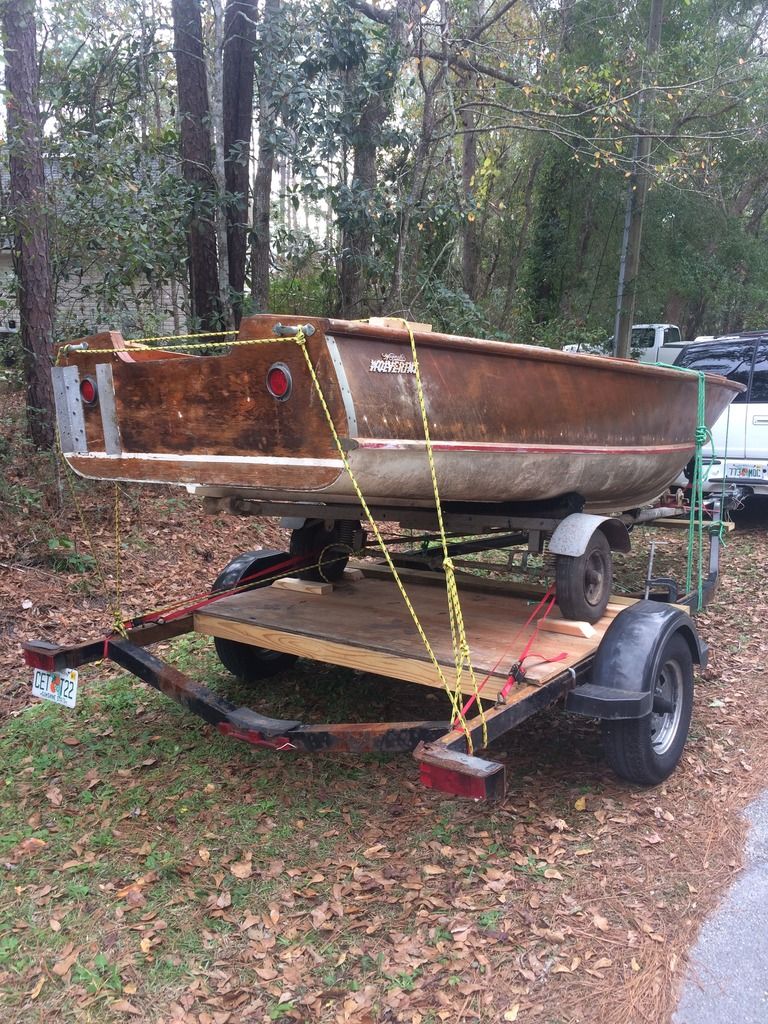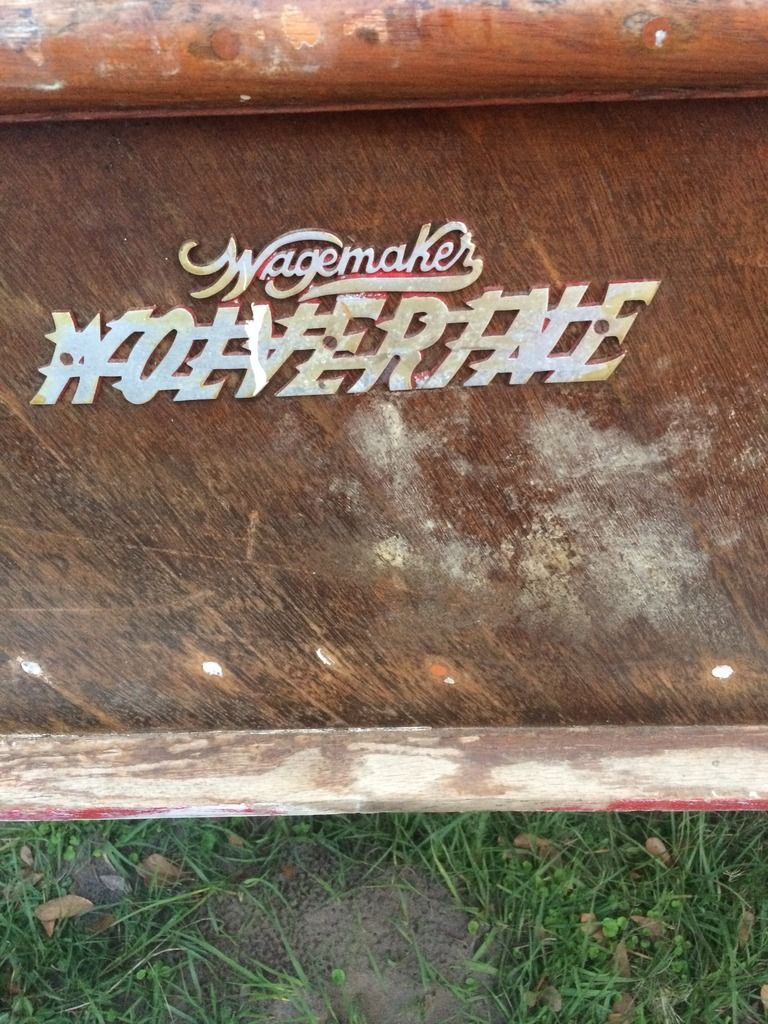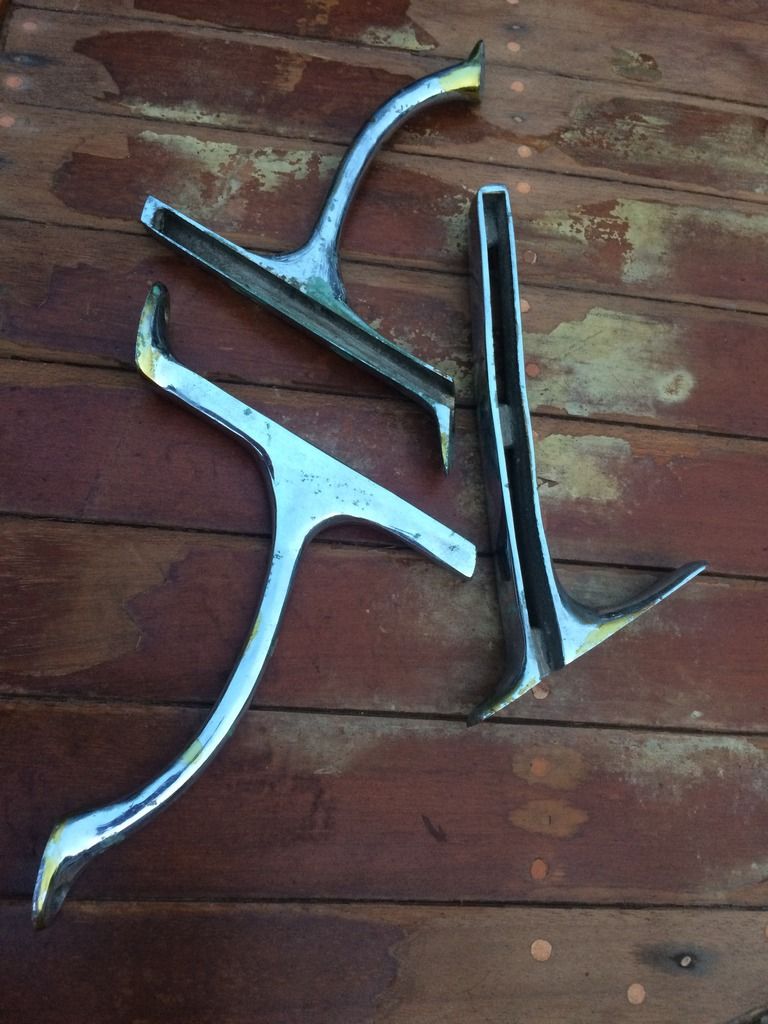 Made the trip home with no problems ..