top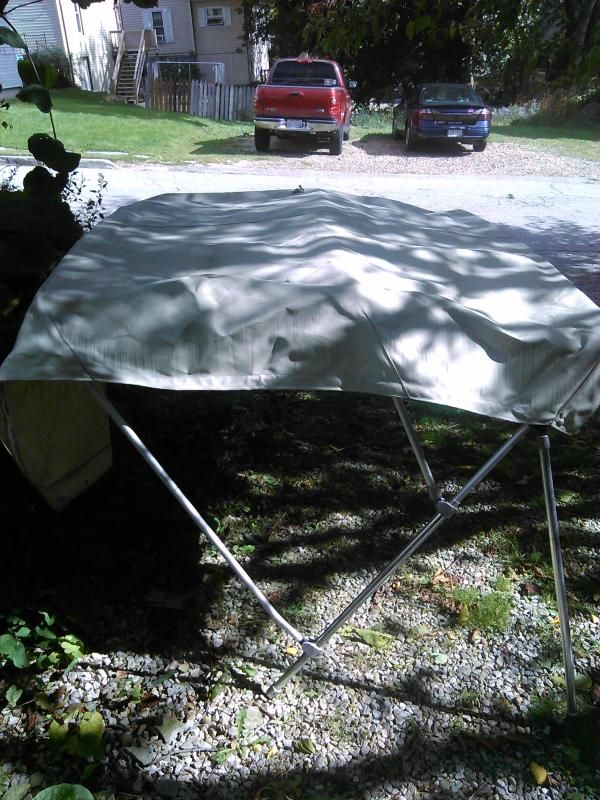 I think ten people is a bit optimistic.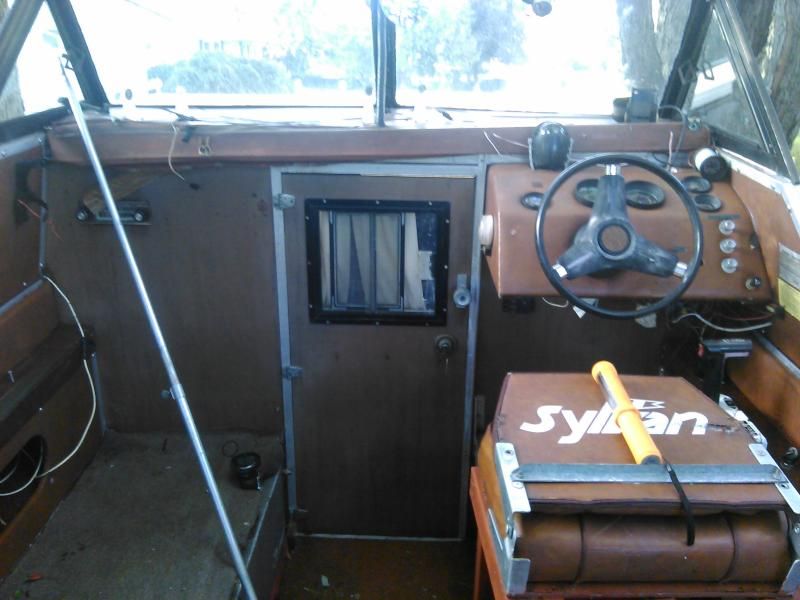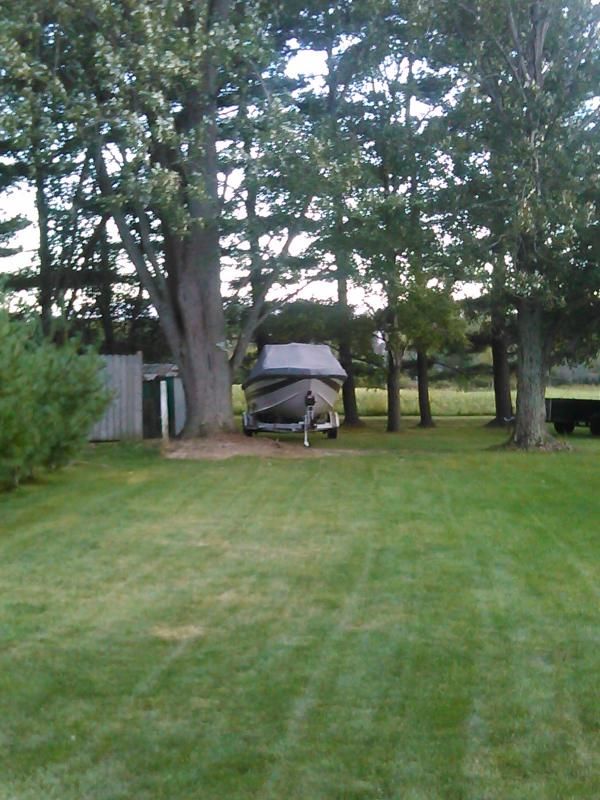 goofy surge brake shock absorber thingy.
Got a chance to look it over a bit more.
Floors are solid. Wont need to tear them out as long as the foam underneath is in good shape.
Stuff that appeared rotten based on the vinyl covering it is not. So lots of pull it out, seal it, staple some new **** to it and put it back.
Crawled under there and got a better look at the transom, even on the inside at the bottom edge it's solid. Splash well needs resealed.
Overall it just needs a lot of cosmetic work to not be ugly, and some liberal application of new sealant. Desperately needs rewired. Wire nuts and ****. Dude wired duplex 115 outlets for 12v sockets.
Found the winch controller and power cable, complete with an extension cord spliced into it...
Trailer is an EZ Loader. Electric winch and bearing buddies. Six lug with surge brakes that work. I had to lock them out to backup and I felt them pulling on the truck at stoplights. Towed nice and was trouble free for 100 miles. Has Load range D China LT 7-15 tires on it that appear fairly recent. So aired them up to 55 PSI and rolled on. Need to get a spare.