I have a 70,s model #707 HF outboard that,s been sitting since 1987 . It was running when it got parked..
I am no mechanic so I,m gunna need some help getting it going " I have a hard enough time keeping my lawn mower going ".
It had a bad starter , found a shop to rebuild it will pick up tomorrow. I need battery and gas line.. What steps should I take before I try and start it up? Should I use anything in the fuel to help clean out system? Here are some pics..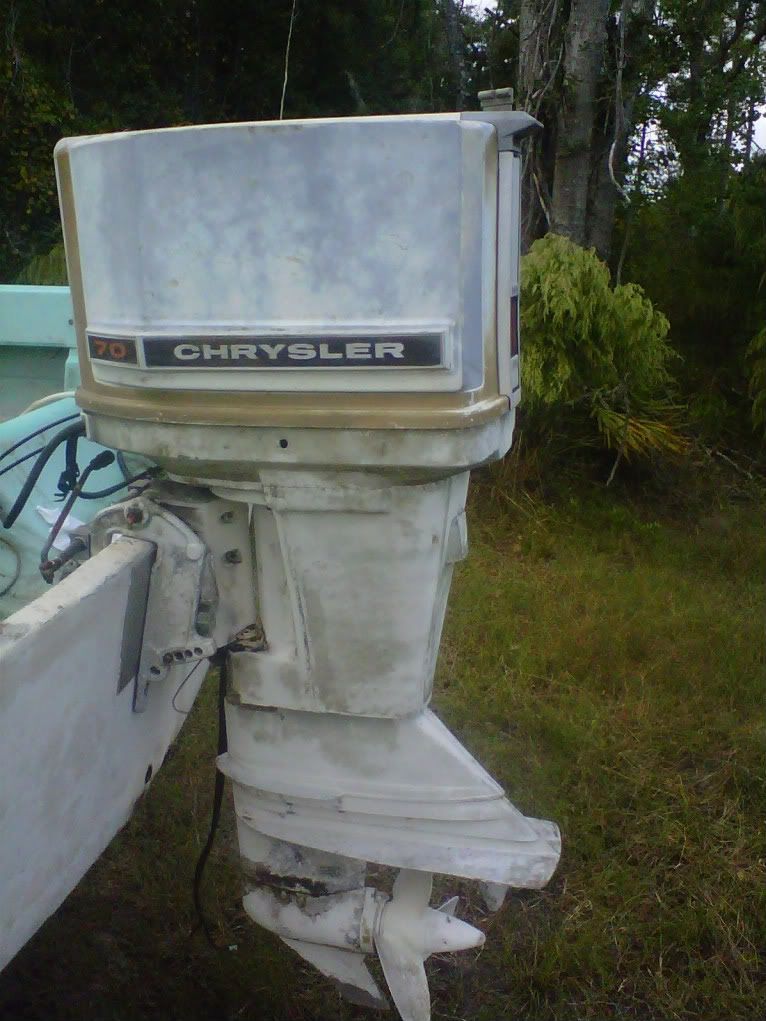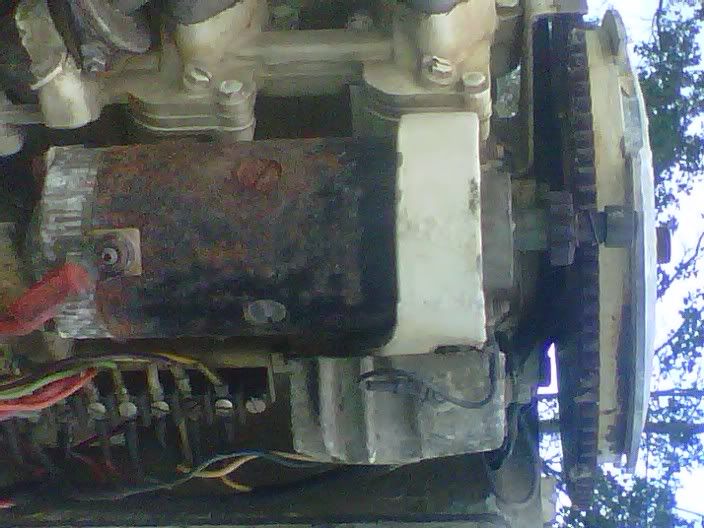 Thanks for help!!
S.P