I've got an old Cadillac boat that I need to fix up and I think I need some guidance on what to do from the wise people here.
Here she is (Cadillac Model 112):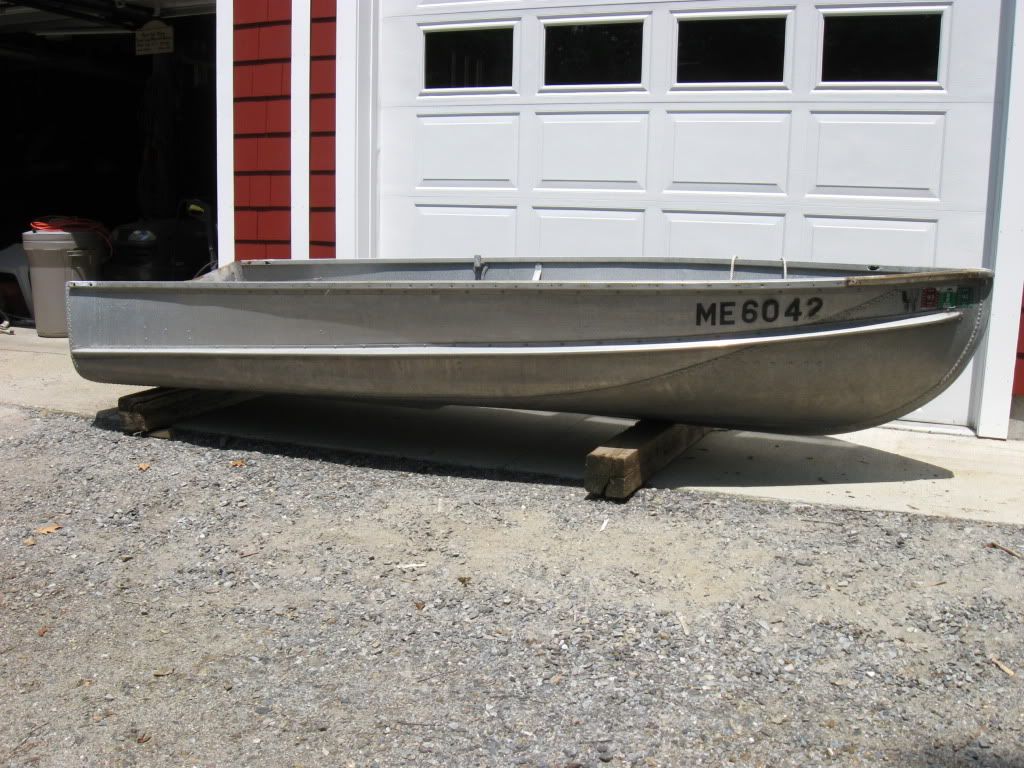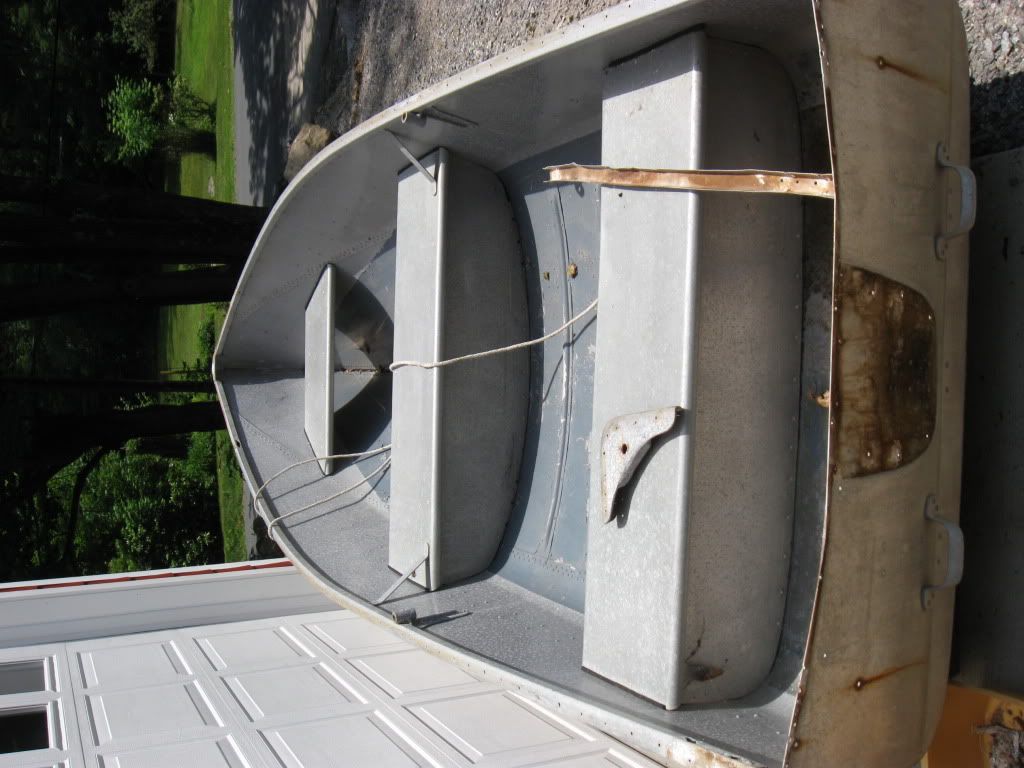 Overall, it's in very good condition, no leaks, mild surface corrosion. The main problems are that the transom/motor mount wood is finally coming apart and severe corrosion in spots where steel fittings had been used for assembly. I will make the wood parts but I need help with the corrosion issues. It was (and will hopefully be again) a salt water boat.
The wood parts and aluminum castings in the rear were all attached with some kind of steel bolts and they had corroded to the point of having to be drilled out. Problem is, where steel bolts faced on aluminum, here's what's left: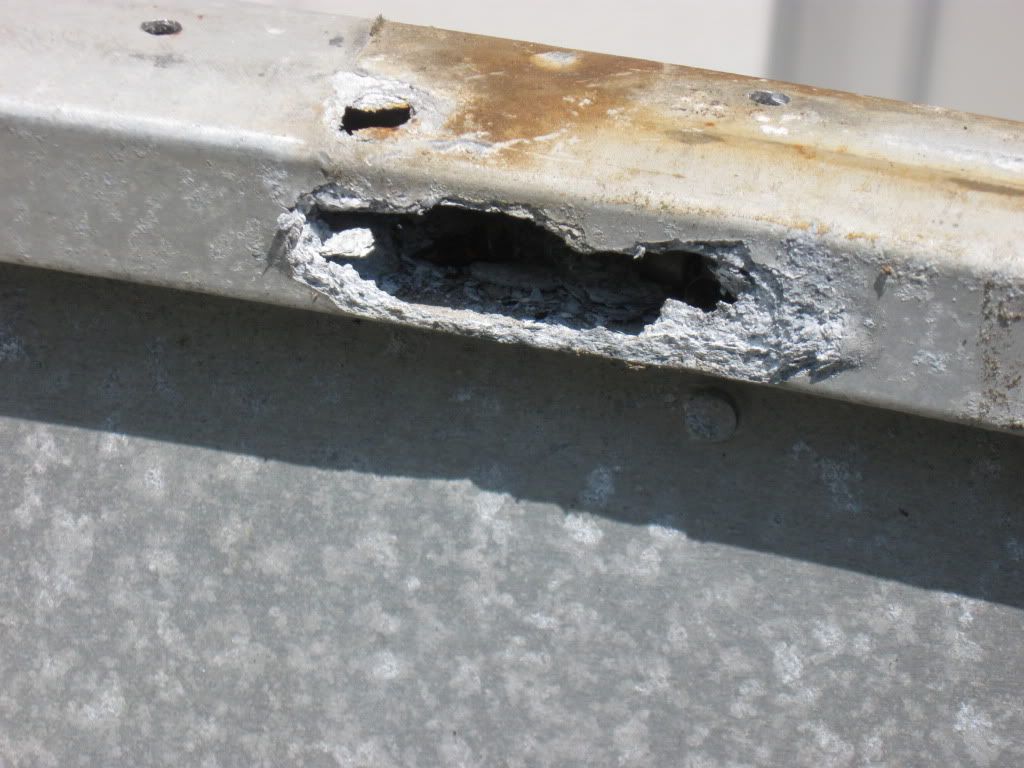 Not good. I'm thinking of cutting out the affected areas until I'm into good metal and then TIG weld in plates to rebuild. Would anyone know what alloy aluminum this boat was made of, or at least what alloy would be compatible with the existing metal?
As to the castings, I'm thinking of bead blasting & polishing them. Maybe anodizing afterwards for protection. It'd be nice if I knew what alloy they were as to whether anodizing would work. They are much worse off than the extruded aluminum but still structurally sound: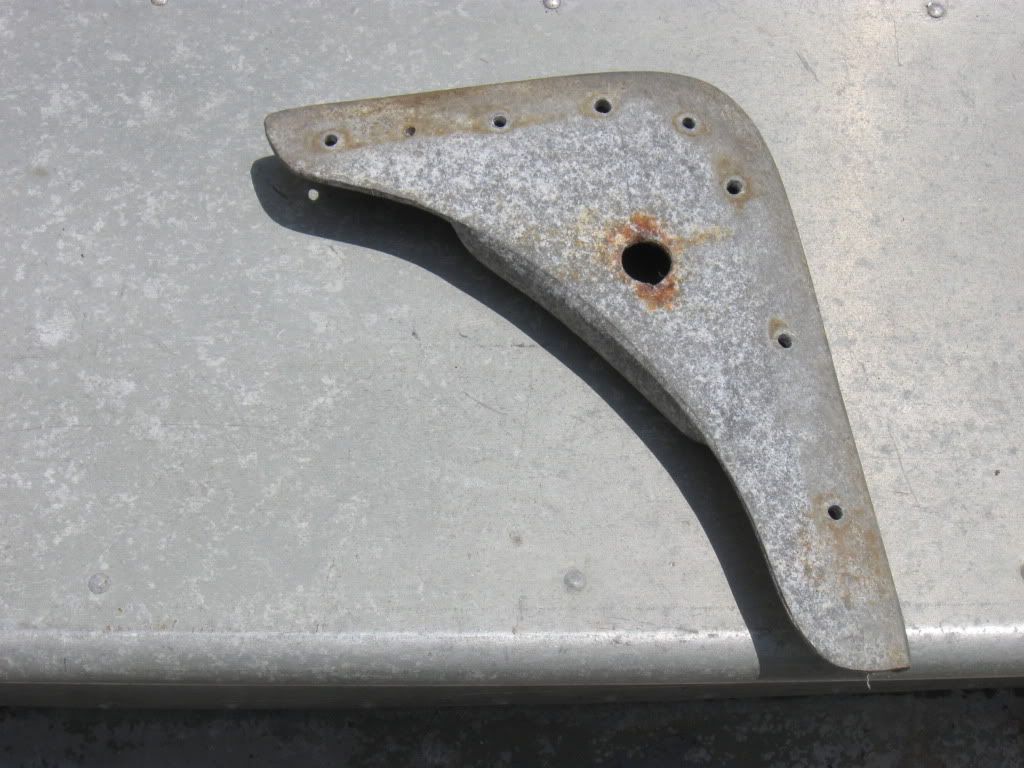 The blooms of surface corrosion on the hull aren't that bad (as you can see in pictures above) but I'd like to be able to get it looking as new. I was thinking of some kind of blasting/abrasive process to get a nice uniform corrosion free surface. I assume these boats are anodized though, right? So, I don't know if removing the surface corrosion would be worth the loss of whatever anodizing is left. Not sure what to do.
Finally, once I'm re-assembling, what sort of hardware should I use to prevent corrosion? I thought good stainless would work but I've read that it will cause problems... so that leaves aluminum plated hardware or?
Any suggestions are very much appreciated!