Hi all,
So we got this boat yesterday. It needs some things. Top of the list is get the motor going, then the floor needs to be fixed, and then maybe the upholstery.
Looks like I've got a line on a 150 powerhead and labor to install it, so I'm not too concerned there. Although, I need to do something about the skeg that isn't there, looks like there was something attached that isn't anymore (not the original skeg)
My bigger concern and reason for posting is the floor. I've been reading all morning about floor replacement on here and finally went out and dug in a little. The PO looks like tried a little half *** fixing, I removed some of what I assume he did. I'm hopeful that I don't have to replace the stringers but I'll do what i have to. Probably wont know until I dig in more, it started to rain so i had to cut it short.
The stringers are one thing, but I am desperate hoping I don't have to replace the transom, I think that would be over my head.
This is my biggest project to date, and am antsy to dig in.
So, onto the pictures. Any input would be good as really, I don't really know what I'm doing.
Boat/Motor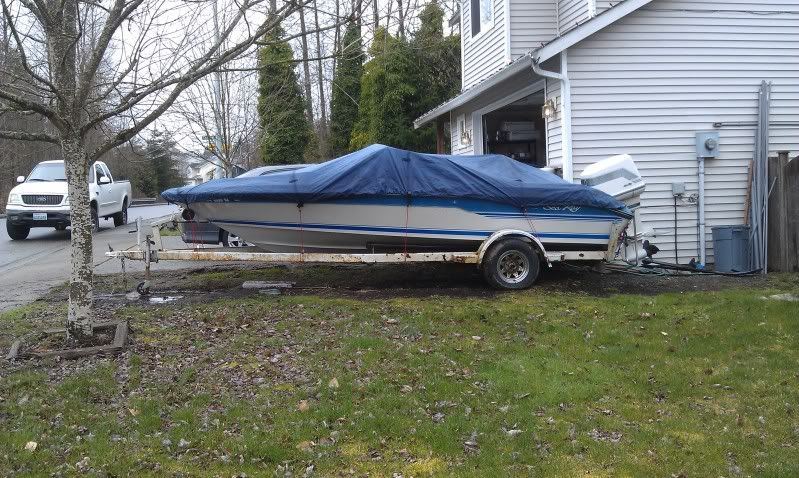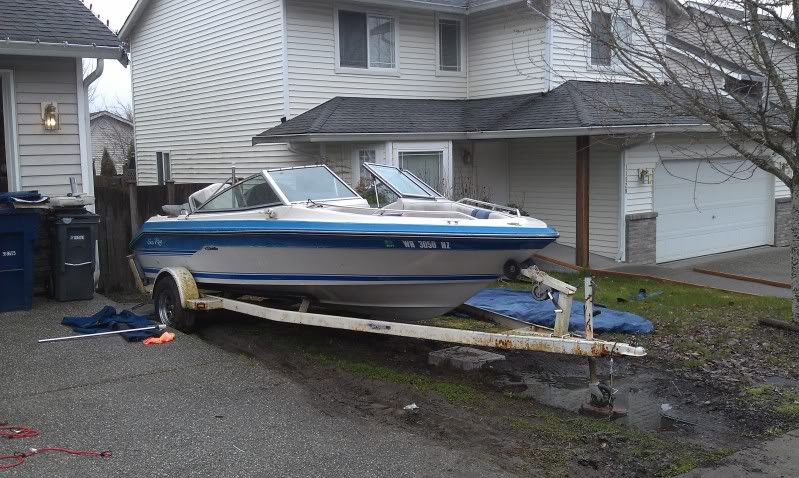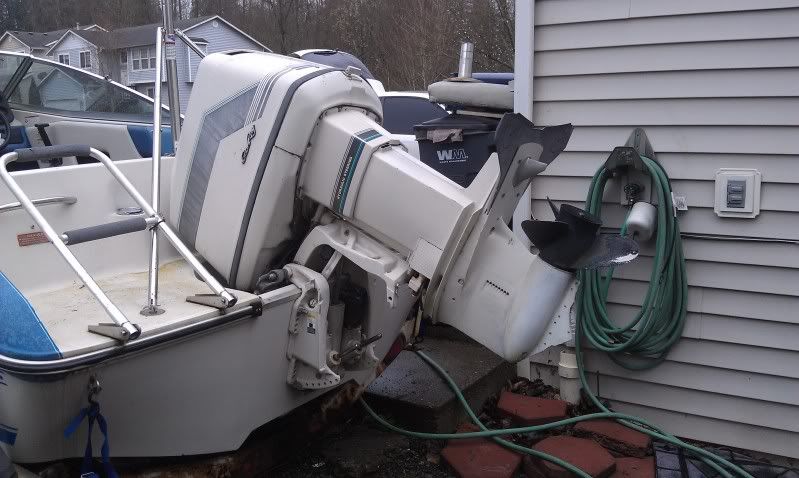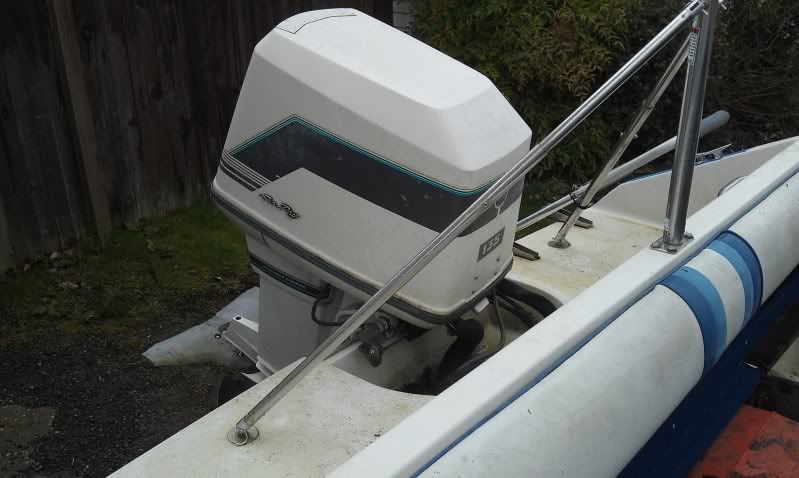 Transom