Starmada Splash of the Year 2016
Joined

Nov 4, 2011
Messages

285
Started project on my own November 13, 2012- stumbled and fell.
​
Discovered and joined iboats on January 10, 2013 - help and most importantly, encouragement kept me from quitting.
​
​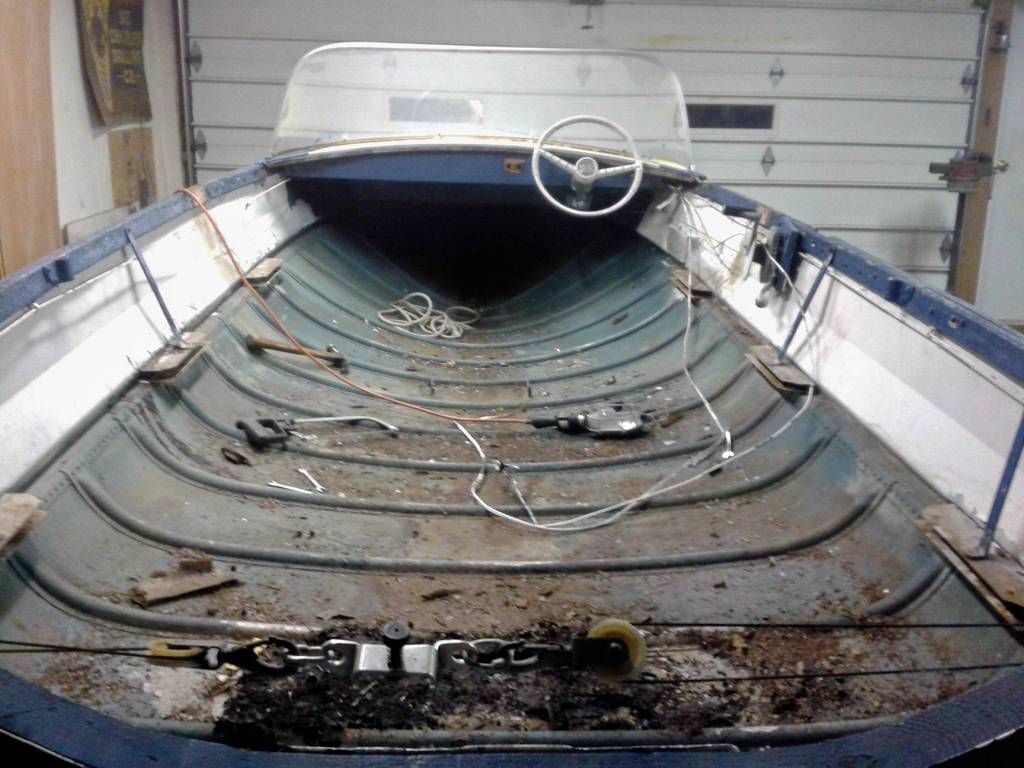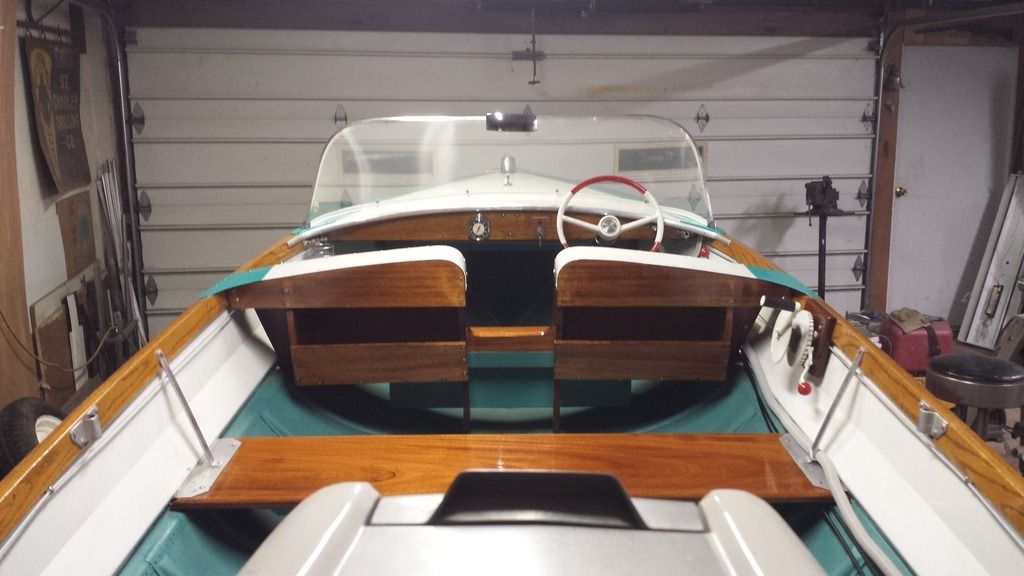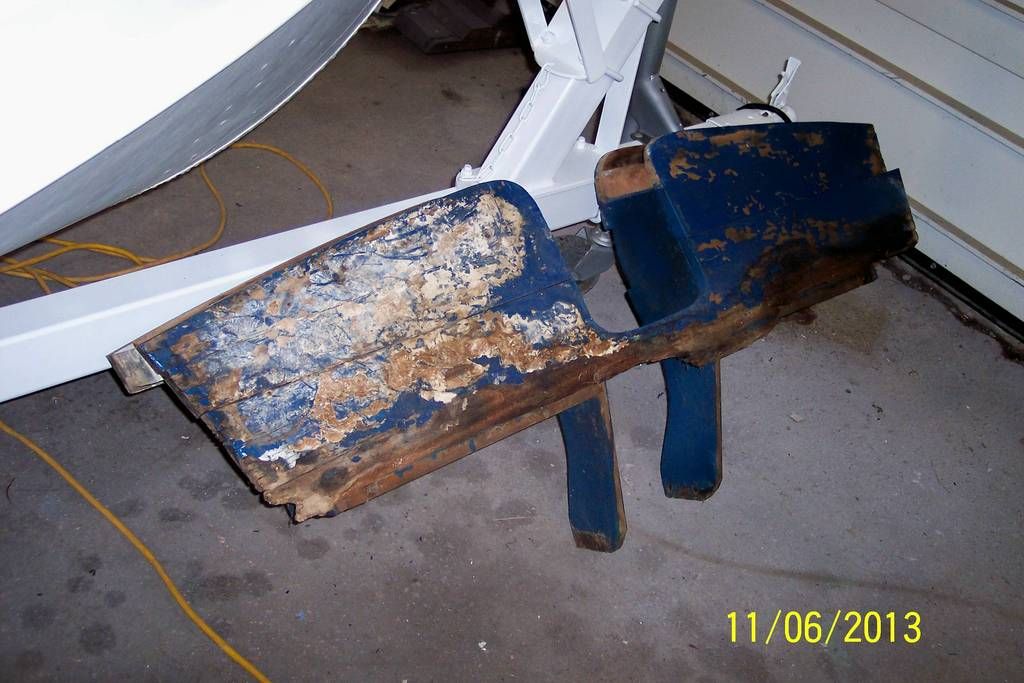 The forum even taught me how to use bondo to refurbish the steering wheel.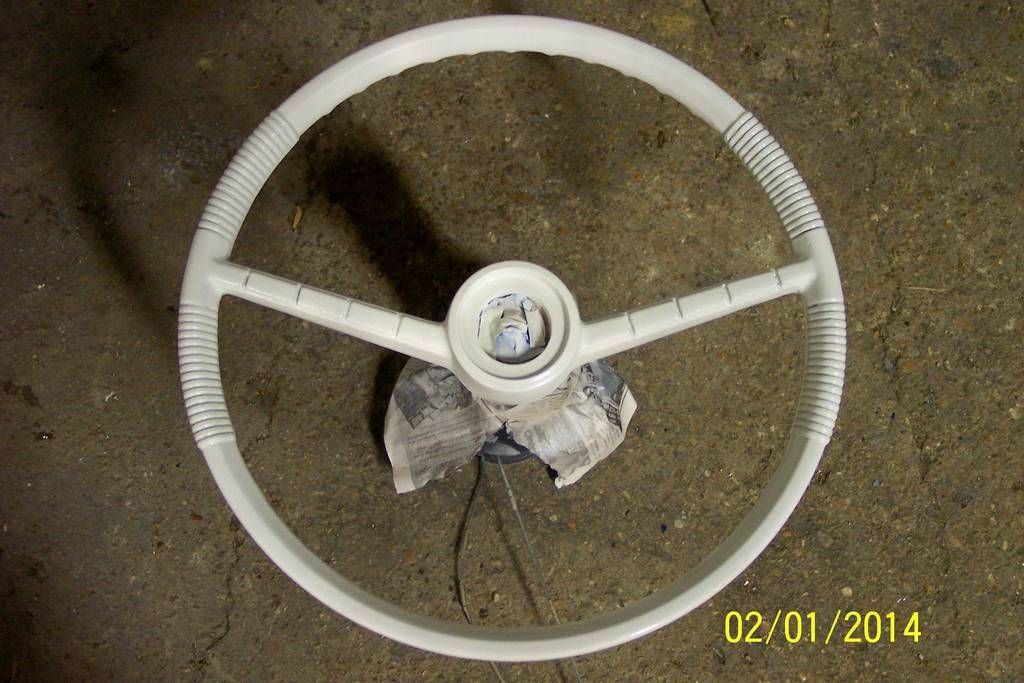 SPLASHED August 7, 2016!!! Up and Running! Only because of this forum.
​
Last edited by a moderator: