Hi everyone.
Bought a Lonestar 2 months ago and finished getting it water-worthy.
I was told it was a 58 Lonestar XL but can;t find any information on the XL model. So I think that was just to get it into my hands. transport Canada didn't care what it was listed as obviously. So thats what the license says. 1958 Lonestar XL 14' fiberglass.
But does anyone know what year it really is? I'll post a few pics. Including the purchase picture
please don;t laugh though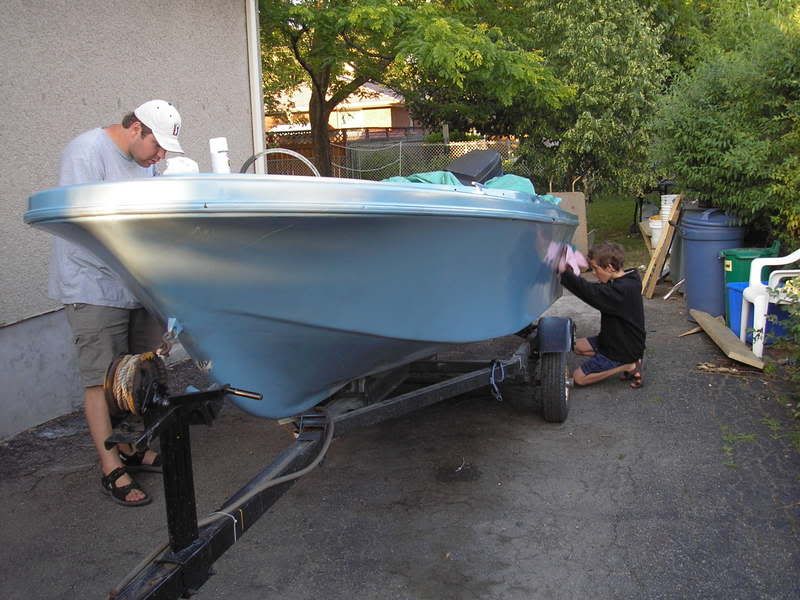 I love the vintage look to the boat. boats were things of beauty back in the day. My grandfather had a 52 Peterbourough and it was very unique on our lake. It was a bit of the
inspiration for me to find a boat from the same era. But does anyone have a year for me?
I also found this link.... but no date. But it is the EXACT SAME boat in these pictures:
http://home.cogeco.ca/~downloadjunky/index.html