I bought this couch and matching chair and want to remove the dark finish completely. I then want to clear over the natural wood. (I will be putting these in a room with a naturally light pine looking panelling)
This part I have already used a [aint stripper designed for cars (spray on) it works ok, but not great. There seems to be a really thick finish on the wood: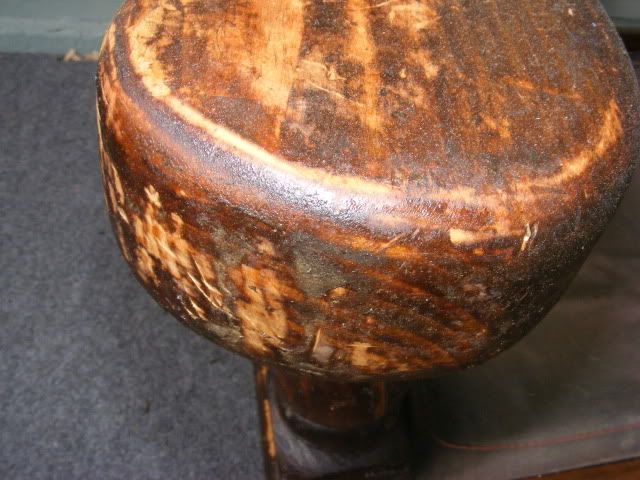 I saw some wood strippers at Wal-Mart today that you brush on and are gel-like. Is that the way to go? One said it could take up to 1 hour to loosen, another said 30 minutes. Are these the best and fastest? or is there some nasty liquid solvent I could apply and not have to scrape everything? Of course there are a ton of curves and hard to get to places!
Thanks in advance.