Any body around the New Orleans area planning to be at the Madisonville Wooden Boat Show this coming weekend? It was a great show last year, we had a great time. Couple of pics from last year: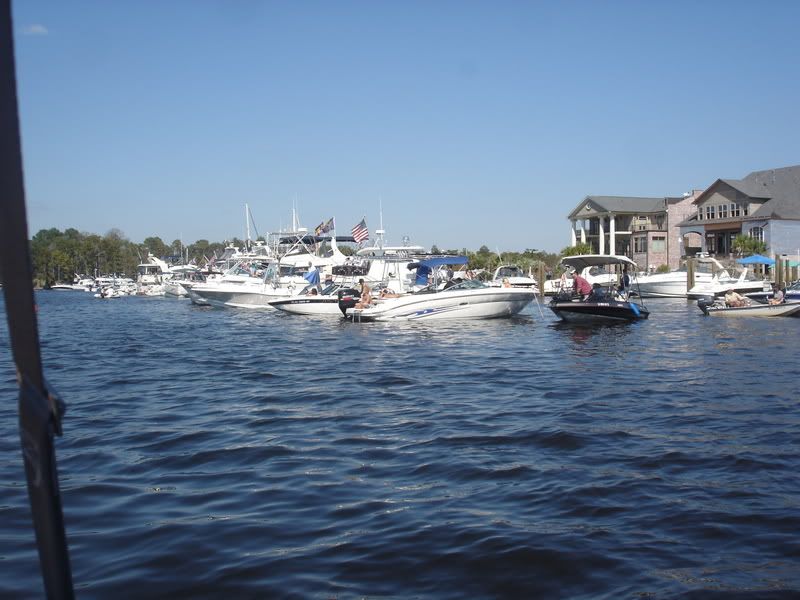 Link to Boat Show page:
http://www.woodenboatfest.org/
Supposed to be great weather this weekend, especially Sunday.