First-time poster, many apologies if this topic has been covered before.
I've just purchased a 1986 Alumacraft T16 XL V-bow, utility fishing boat, and wish to change the transom from 15" to 20" This is not a picture of this particular boat, but another just like it: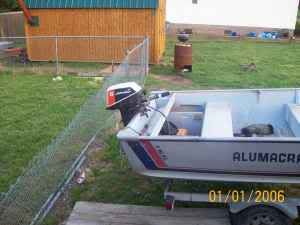 I've just begun the process of looking for instructions on how to do this, and stumbled onto this picture: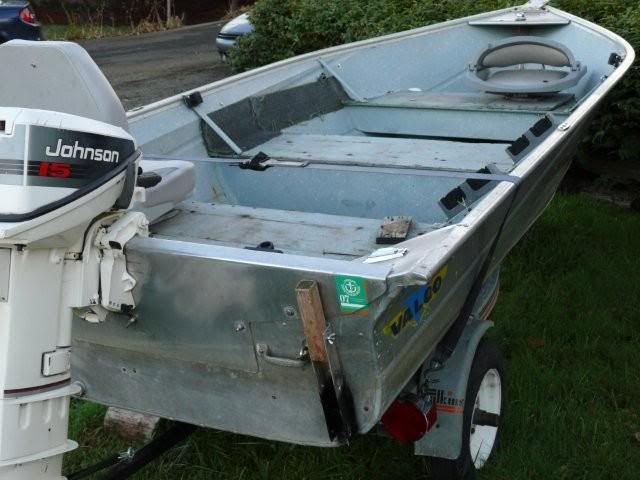 Very nice.
So . . . how do I do this? Is there a kit out there?
ANY help would certainly be appreciated.
Many thanks,
Mike