I have 280 DP lower that I want to put on my SP 280. Here are a couple of pictures of the unit I have. looks like I need on this part: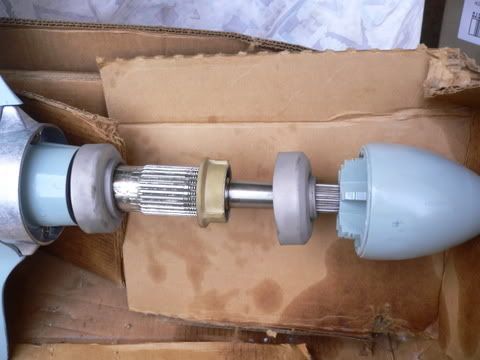 The lockwasher for the forward propeller nut.
And on the driveshaft the:
Shim material; spacer ring and lockwasher.
Am I correct in this evaluation? If so what are the part numbers for those?