I currently have a 1976 Mercury 500 with power trim with a period correct control box with a separate 3 button power trim switch. I just acquired a newer control box with a round 8 pin connector and power trim built in to the handle that I would like to use on this motor.
Old power trim switch: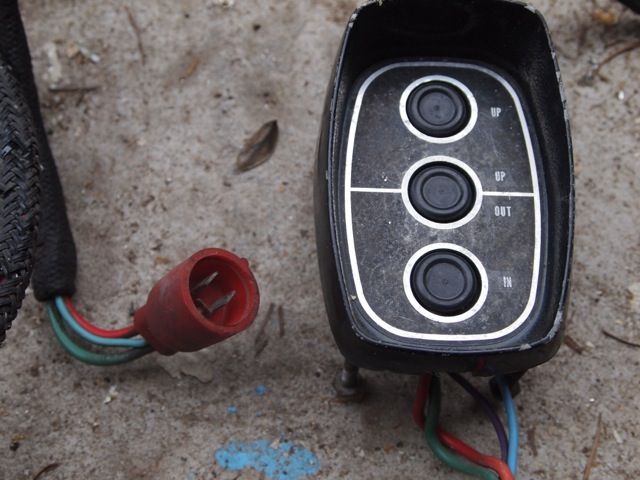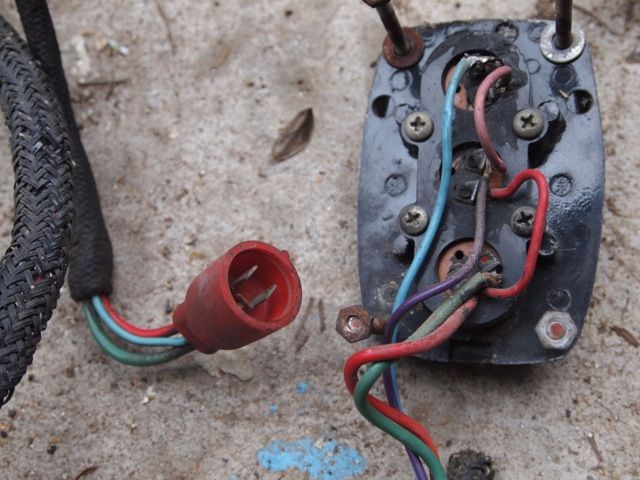 New control box: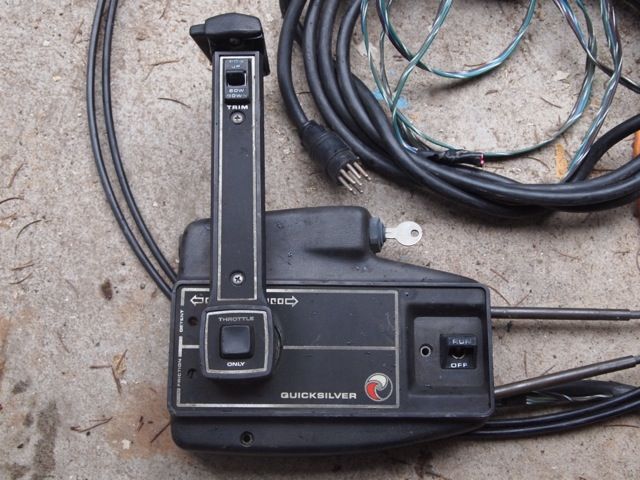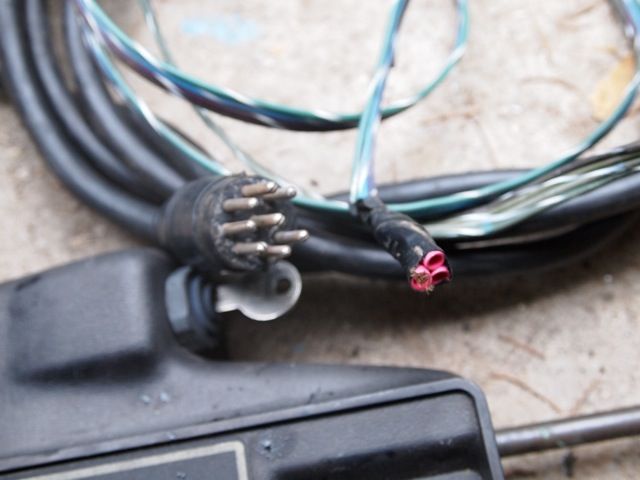 I can get an adapter or the main wiring harness but my issue is with the power trim wiring. If I understand correctly, my old switch uses a solenoid for the up control but it is direct wired for down and therefore uses a much thicker wire for a higher current and the wire for the down control in the new switch is not big enough to handle the current. It appears that a second solenoid can be installed for the down control which then could be able to be wired to the new control. Is this correct? It was suggested to use a certain solenoid that is obsolete but can still be acquired but at a cost of $60.00 to $80.00. Is there anything special about this solenoid or can I use something different (and less expensive)? How would I wire this?
Lastly, the new control box has a 5 pin connector in the front of the box which I assume must be for a tachometer connection and some other items that are probably not available on my motor. Is there a harness I can purchase to at least hook up a tach?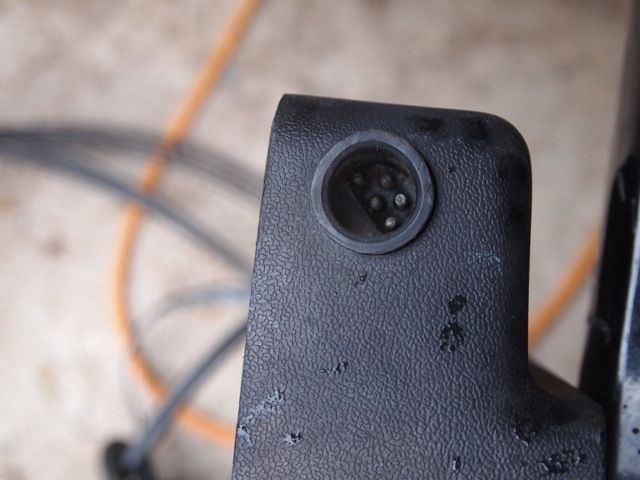 Thank you.