Hello All!
I have an 87 Cobra outdrive with a 4.3. I've been following this:
http://www.hastings.org/~stuart/cobra/kw-shift.html
trying to get the shifting cable adjusted.
The "issue" with the boat is hard to find nuetral. I thought I adjusted it correctly, but when we went out on the water it would kill the engine every time I tried to go past idle in forward gear. So, I put it back to where it was before, and the boat ran fine again all day.. Just with a hard to find nuetral.
So I want to adjust it correctly. My biggest issue is this little microswitch: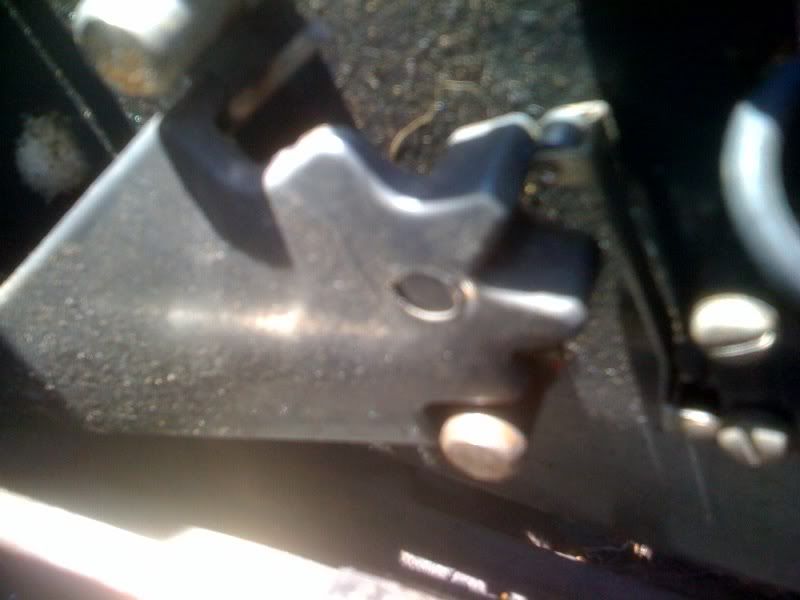 I'm trying to figure out the correct positions for it in Forward, Nuetral, and Reverse.
I follow the old adage that "just because it was that way doesn't mean it was right," so I want to get everyone's feedback.
When full forward, should it be like this: at the top of the top notch, holding in place.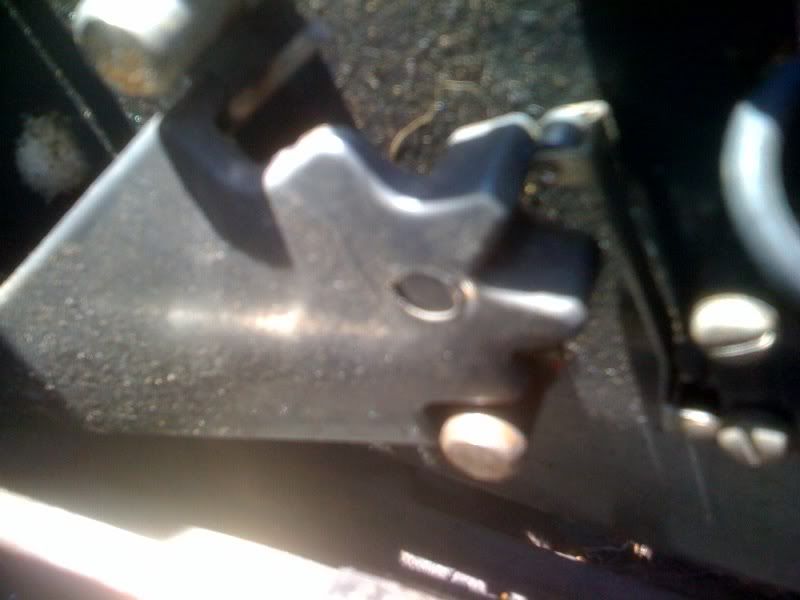 Or like this: in the middle of the middle notch.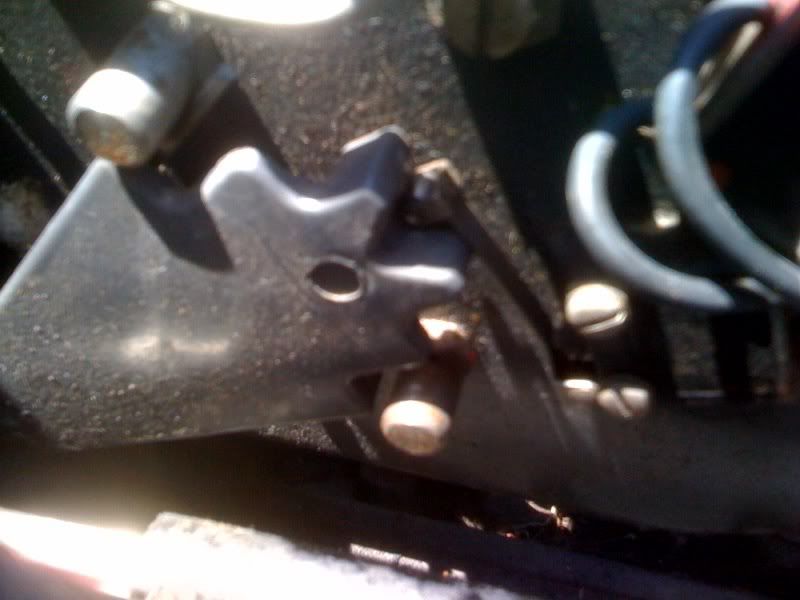 Exact same question for reverse. Should it stay in the center of the U, or should it drop down to the bottom rung?
Thank you very much in advance for the help!