As you can see in my Sig, I have a few boats. I acquired them over the years in various ways, trade, gift, impulse buy, ect. I was using them all here or there, for specific purposes. As it stands now, each one of them has an issue or ten, so I started looking at ways to cull the herd. The 28 SF, as some of you know, is currently under construction, and I will continue to finish that, I have plans for it. The others are up in the air. Honestly, im quite bored with some of them.
The 10' gamefisher I got in a trade for a Jon boat...basically I have it just to throw in from shore, to move docks around, or make repairs...but it barely supports one adult, let alone two..
The Sea Ray, I had some fun on with the admiral for a while, but it has since deteriorated and appears to have the usual issues, transom, and soft deck...I know whats under all that wood, and am not wanting to do the gut and grind thing, on a boat im not all that fond of...Mechanically, its in great shape.
The Century Center Console is a Yamaha built model, not much wood underneath, but it has a soft spot in the deck, and the engine has some carb issues I need to get to. Its rated at 115hp max, but has an 85 on it...and its been a dog lately, im betting the foam is wet.
The boat ive wanted for some time now is a vintage Donzi sweet 16, but they are pricey in most any shape, and the cheaper ones usually need the balsa core removed and replaced, which canbe done, but they are still priced to be not worth the effort.
So lately ive been eying up the Donzi 16 inspired wood boat plans, from Classic Wooden Boat Plans.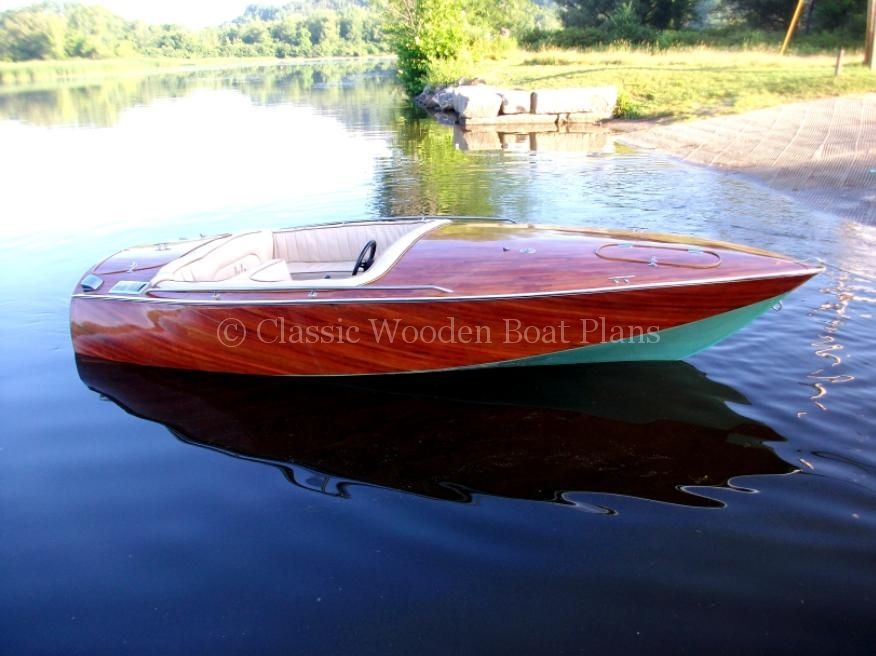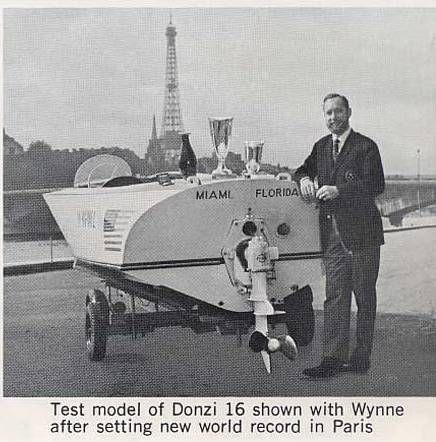 I plan to take the drivetrain and anything else I can use from the Sea Ray, including engine, drive, steering, and any other usuable systems.
Given that this would be my 1st scratch build, and im not ready to take that all on right now with the big boat still in progress, Ive decided to make a small wood boat as practice, one that me and the admiral can get on the water easily. It only involves a few sheets of ply, and some standard boat building lumber, but I can cut my teeth on it, and finish it quick. If all goes well, ill start gathering what I need to the donzi.
It looks like ive kinda settled on the Glen-L 13.5 wide body power skiff.