Okay, many of you know that the pilot for Man v. Boat got cancelled by the network (poor ratings, I am told)... While the first boat wasn't right for me, I never lost the desire to take on a boat project and make something my own...And, I wanted something set-up for fishing..... So, I picked up this tinny this weekend. It is a 1988 Sea Nymph Great Lakes Special - with a 1974 Johnson o/b (85 hp). I was very hesitant to start a thread after my initial (and somewhat public) failure on the Chris Craft, but I can't imagine working on a boat without the support and camaraderie of my good friends on iboats alongside side me...Plus, I will need a lot of help from the metal boat gang, since basically everything I learned this last year about i/os and fiberglass will have zero application on this boat....
So, with that said, I'd like to introduce you to the new rig: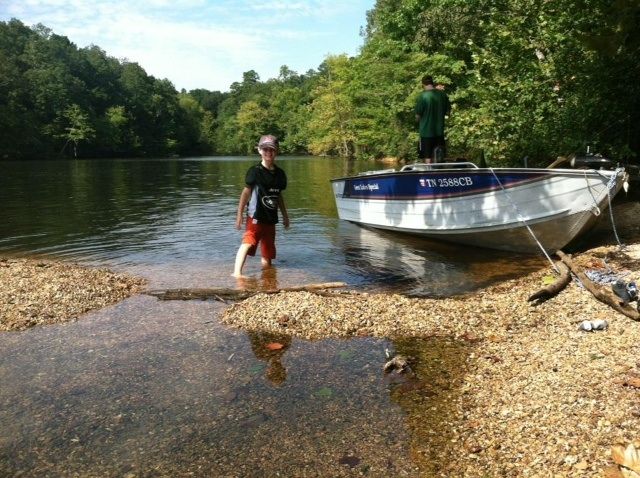 Little man testing the waters: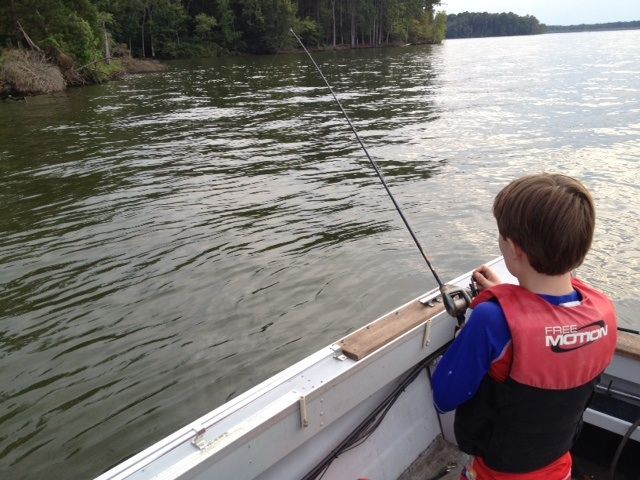 And he actually christened the boat with its first fish: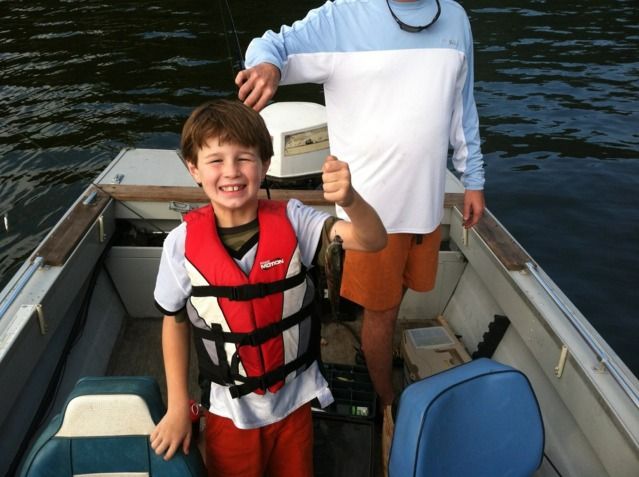 And here is a little clip from the lake test (Just click the picture to see the vid):
A few more pics to follow in next post...
I am glad to be back with another project.
All the best,
Patrick