Hey all!
So i have decided to re model this bass boat this winter. She really needs a full restore so ill bite the bullet and get it done as i like the boat and plan to keep it a while longer.
The transom, stringers and deck were pretty much all in some stage of rot, so they are all being replaced this winter. I have her already stripped down and now i am trying to think of how i can modify the top cap to get the effect i want. I will describe this in a bit, but i guess first things first, i need to introduce you all to my little money hungry hole on the water LOL.
1986 Mastercrafter Cajun II with a 1986 V150 Mariner V6.
Before tear down..Sorry bad pic i know..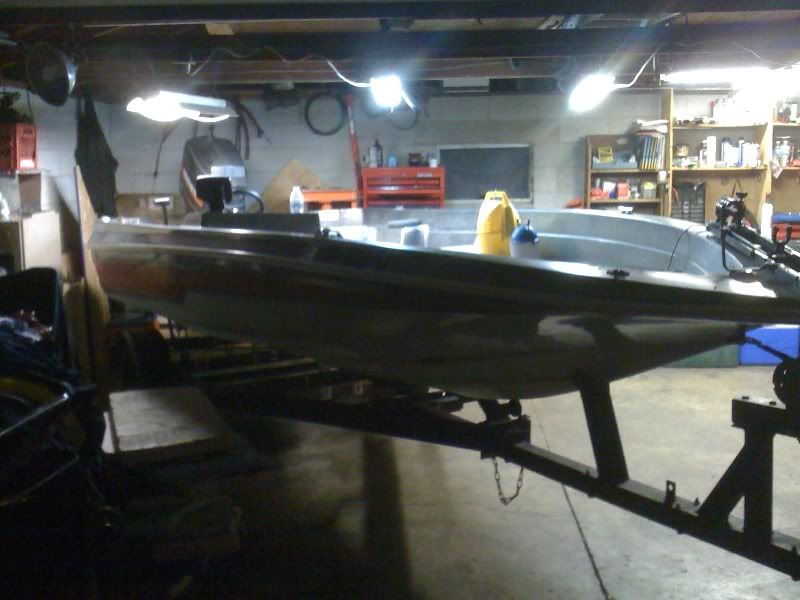 So after the deck started caving in, i knew it had to all come out. So lets dig in there and see what we have eh! It was ALL bad! So out it comes!
Transom section...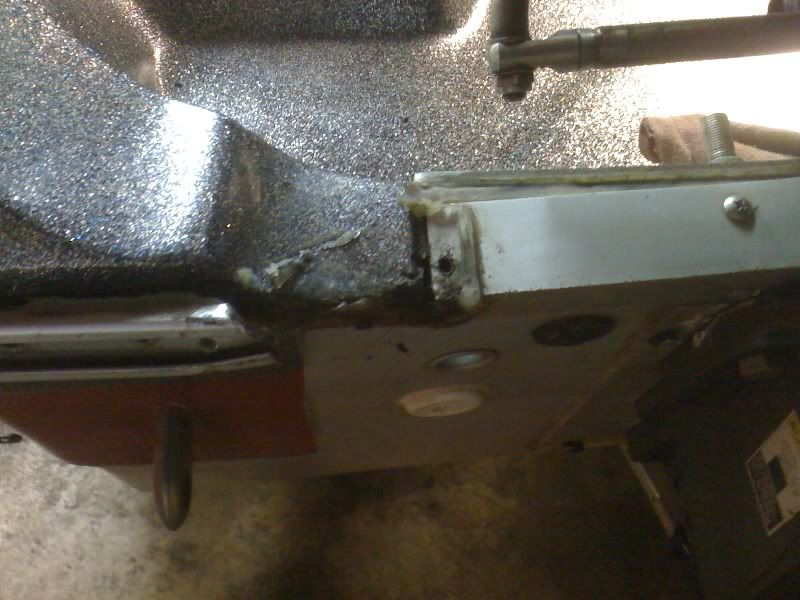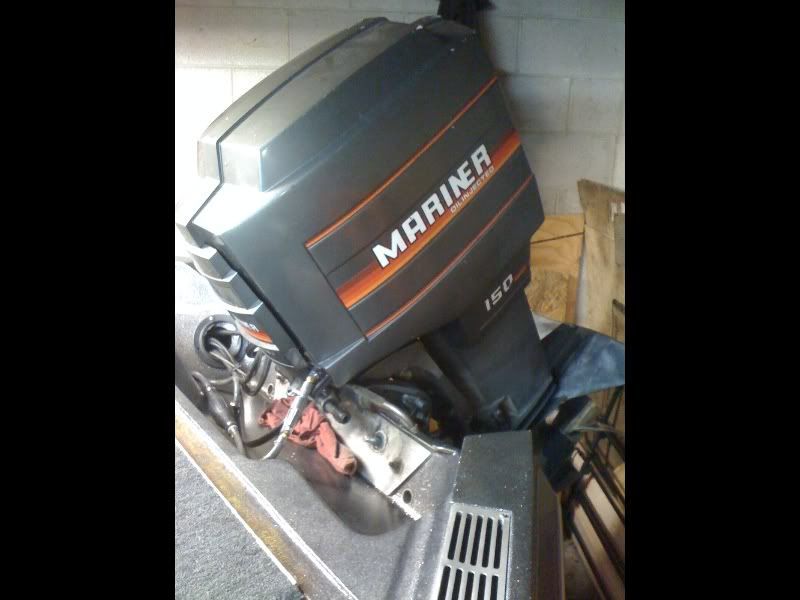 Motor off...
And hangin out LOL...