i belive this motor to be a ted williams 7.5?
what year is this? im thinking its a 72'
took it apart because of blown head gasket. motor is in good condition.
metal tab behind carb reads T-7103804 and 6675420
another says sears roebuck 217-58820
also what type of metal is it made out of? steel? magneese?
heres some pics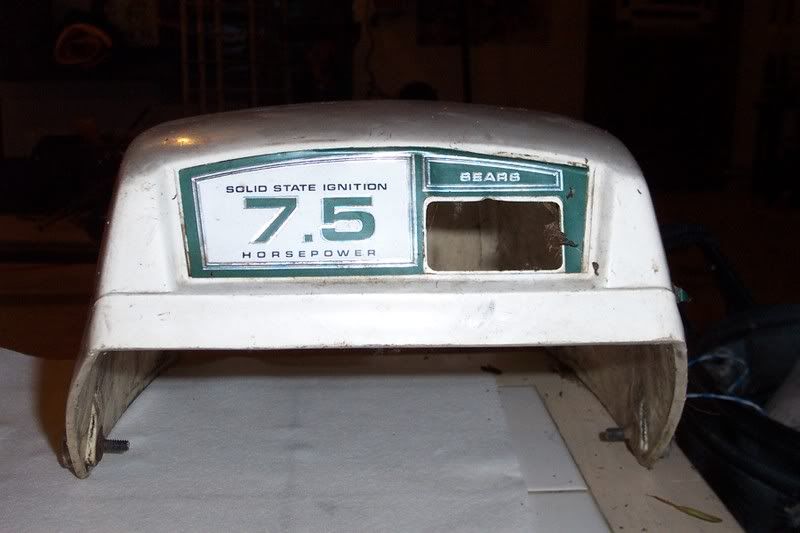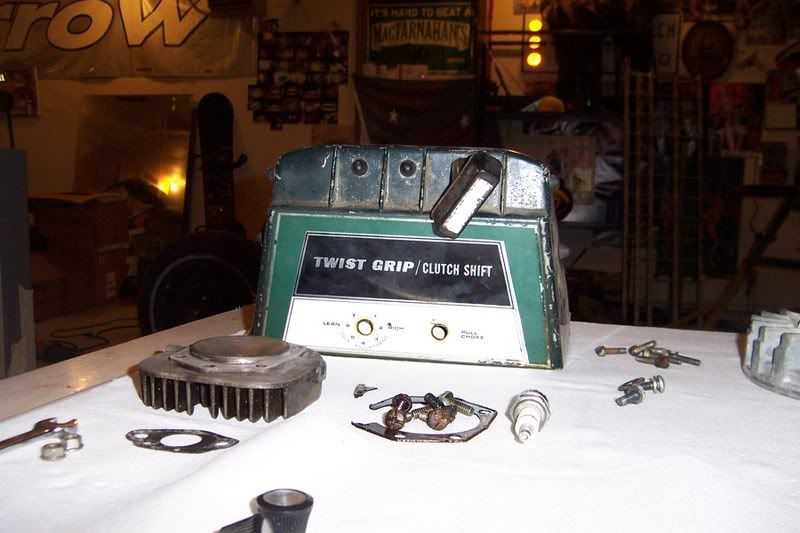 thanks