Well, I did something stupid. I was taking the lower unit in this used 70 hp Evinrude that I bought. I tapped with a hammer and a piece of wood, then went from tapping to hammering and that caused this: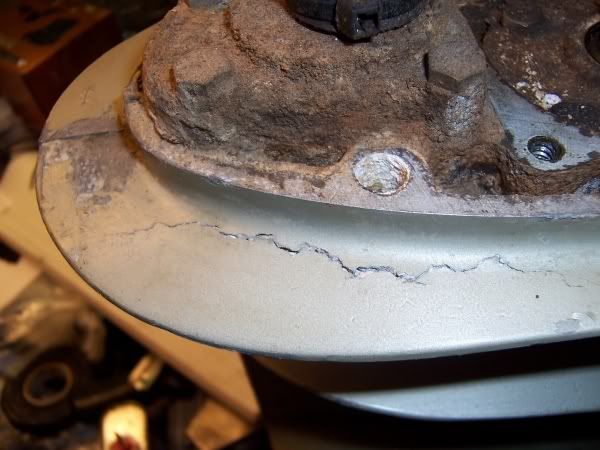 Ok, save all the screaming for later, I know it was stupidÖ Anyway, I do have an oxyacetylene torch but this lower unit is not steel which is the only thing I have weld as I am self taught. I have done a few things with cast iron. Generally you need to preheat cast iron before you weld on it. I donít have the oven so I have taken my chances and come successful. What alloy is this lower unit? Has anyone here successfully repair such failure welding it back or should I just hammer the part back to the original position and marintex it?
Any help will be appreciated.